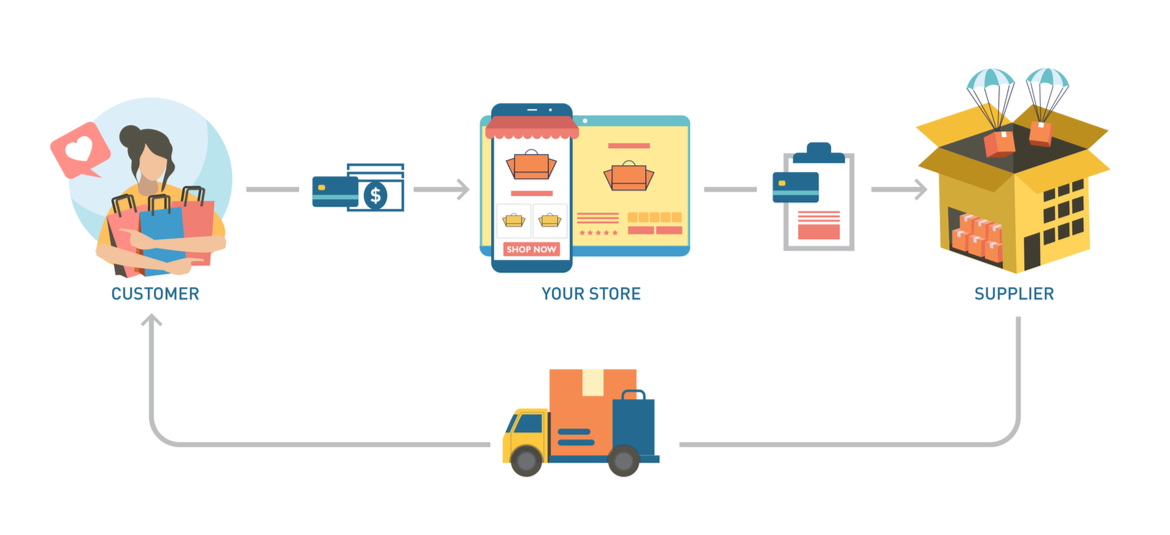 1. Package design: Extreme design, save a lot of volume, save your shipping cost, so the cost is better than most suppliers;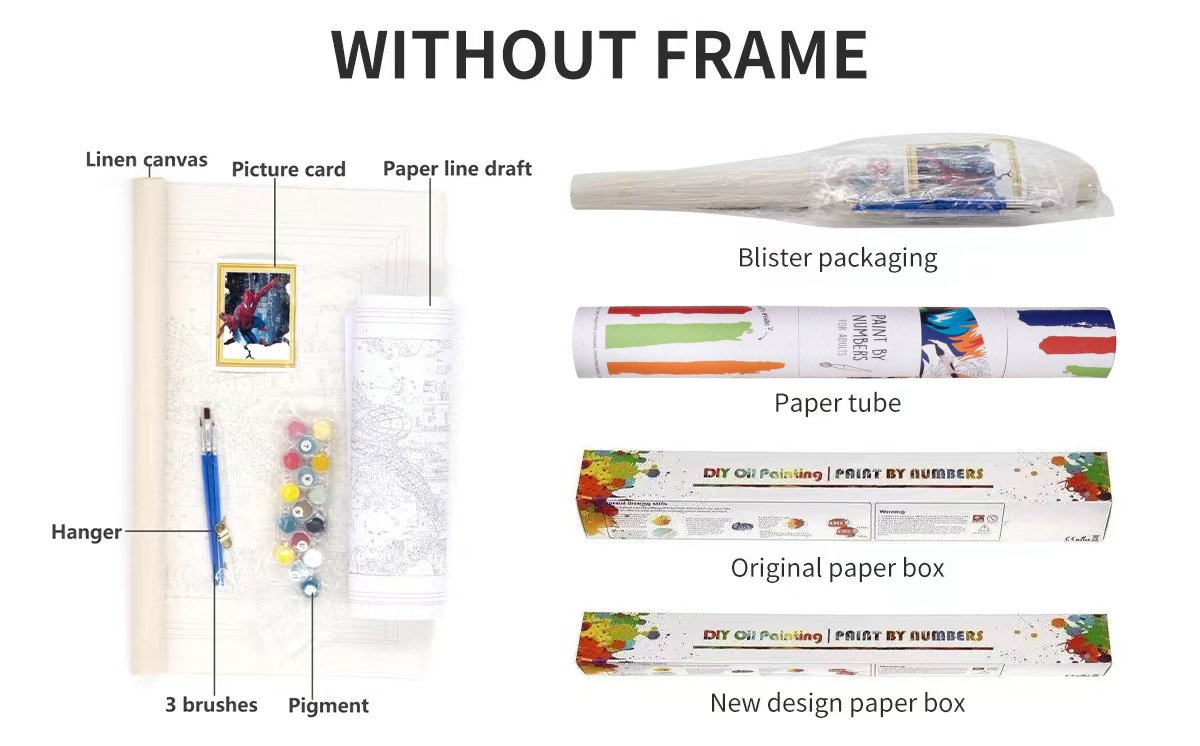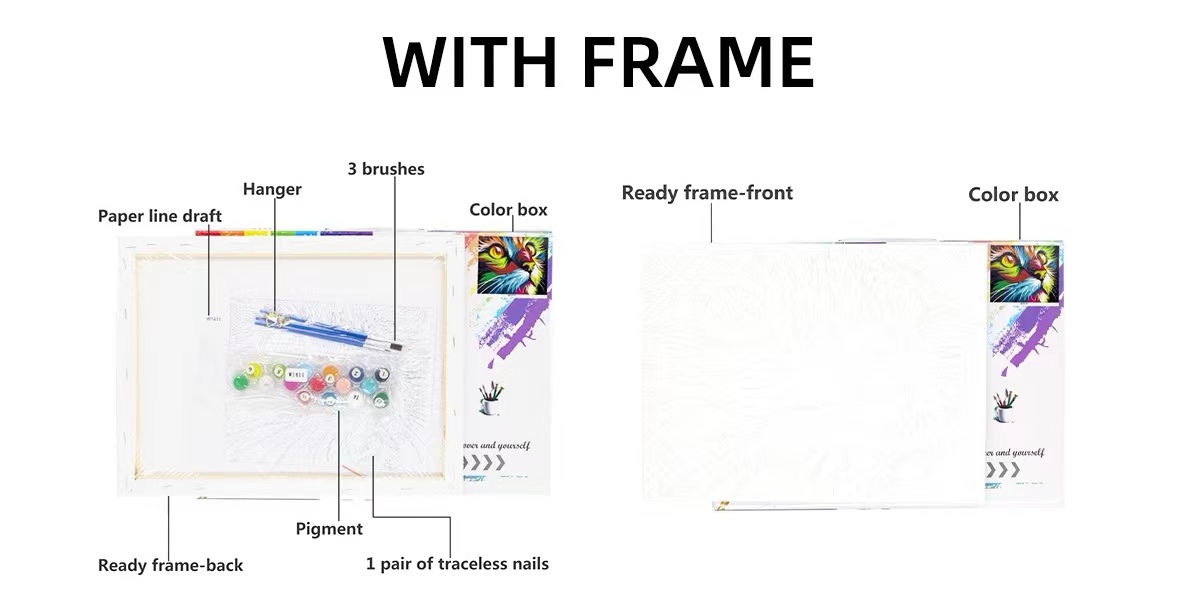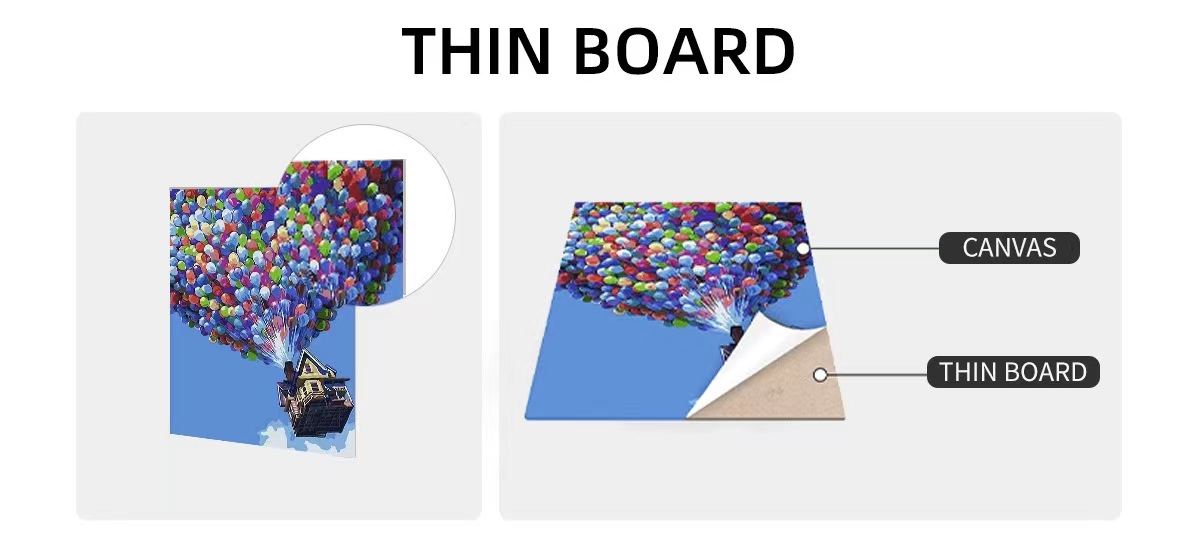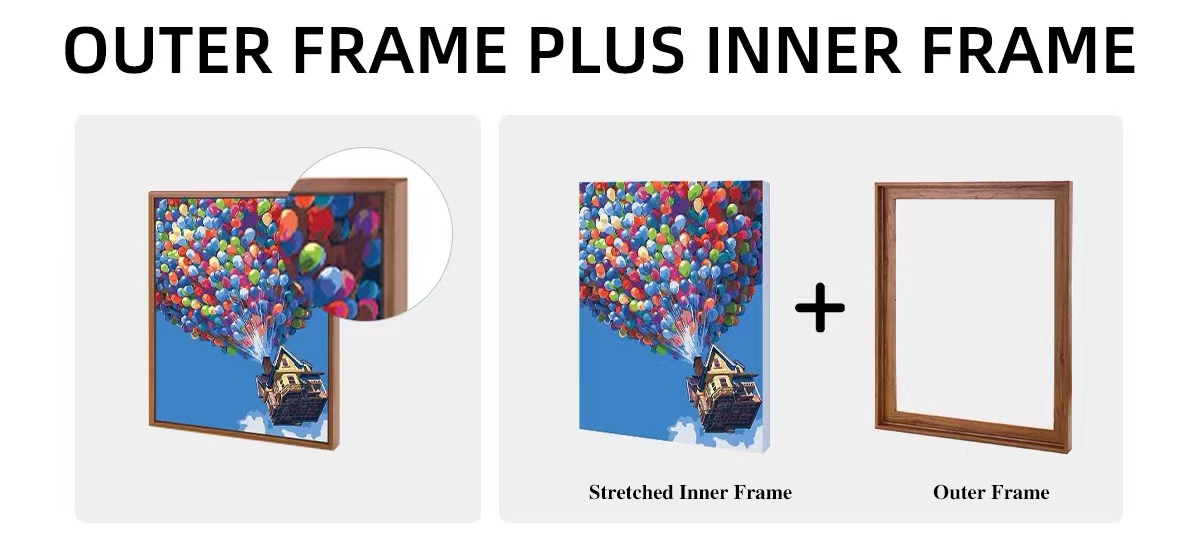 2. Custom packaging: Leave blanks on the designed packaging to quickly customize your own logo, also save a lot cost for customized.
If you have any other customization requirements, such as picture, color, size, etc., please let us know and we will help you do it.