1. We promise to give you a professional and prompt reply within 24 hours;
2. We have a professional team of designers to make mock-up for you;
3. According to your online store or offline store, we can give different product sales recommendations.
1. The production period without customized requirements is 2 days, and the production period with customized requirements is 3-4 days;
2. We will refund you the sample fee or do a discount when you place the wholesale order;
3. We have free samples from time to time.
1. Our factory's daily output is 20000 pieces per day;
2. Our factory has a total of 10 production lines, each with 8 employees;
3. The MOQ is 20pcs of each pattern, We also accept customized pictures;
The production lead time is generally 3-15 days for different quantities.
8 professional quality inspectors, make sure the order quality is no any problem.
1. Package design: Extreme design, save a lot of volume, save your shipping cost, so the cost is better than most suppliers;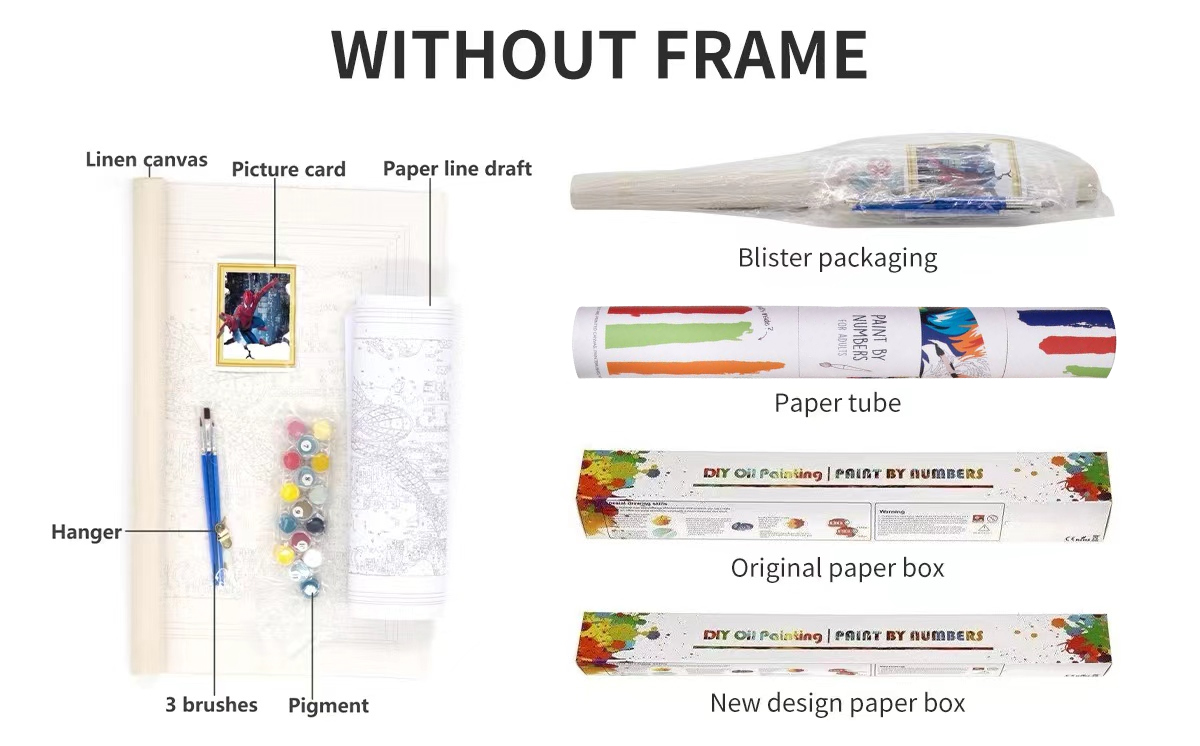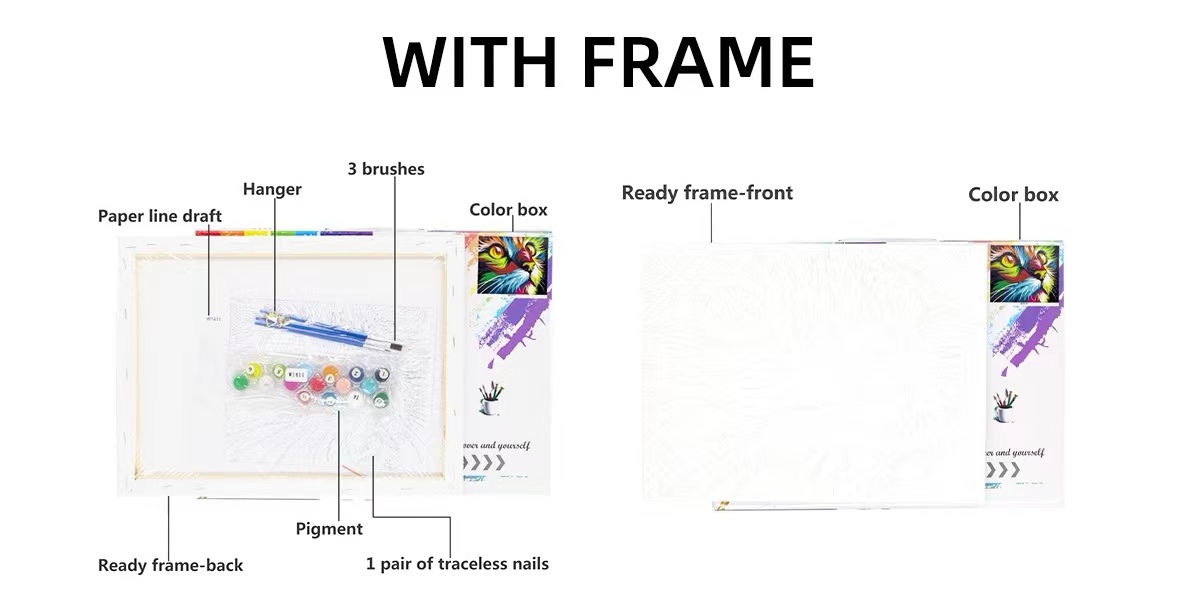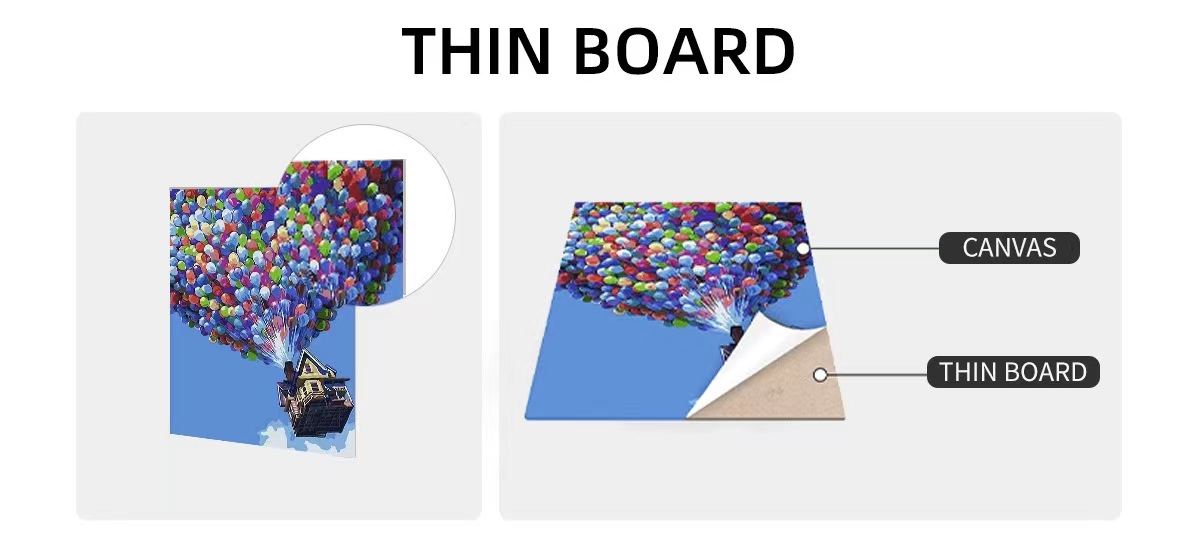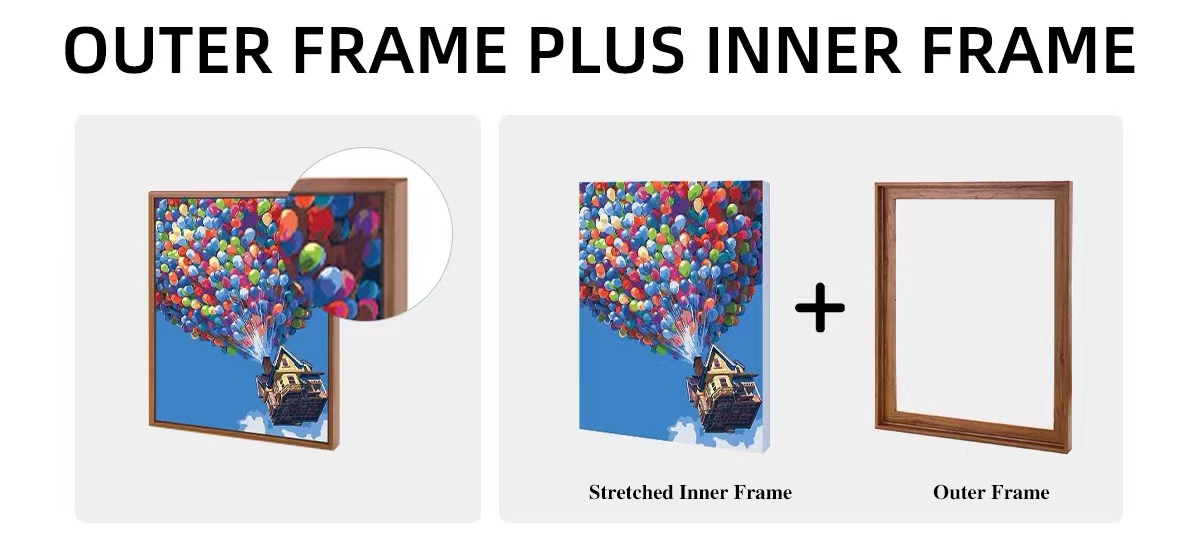 2. Custom packaging: Leave blanks on the designed packaging to quickly customize your own logo, also save a lot cost for customized.
If you have any other customization requirements, such as picture, color, size, etc., please let us know and we will help you do it.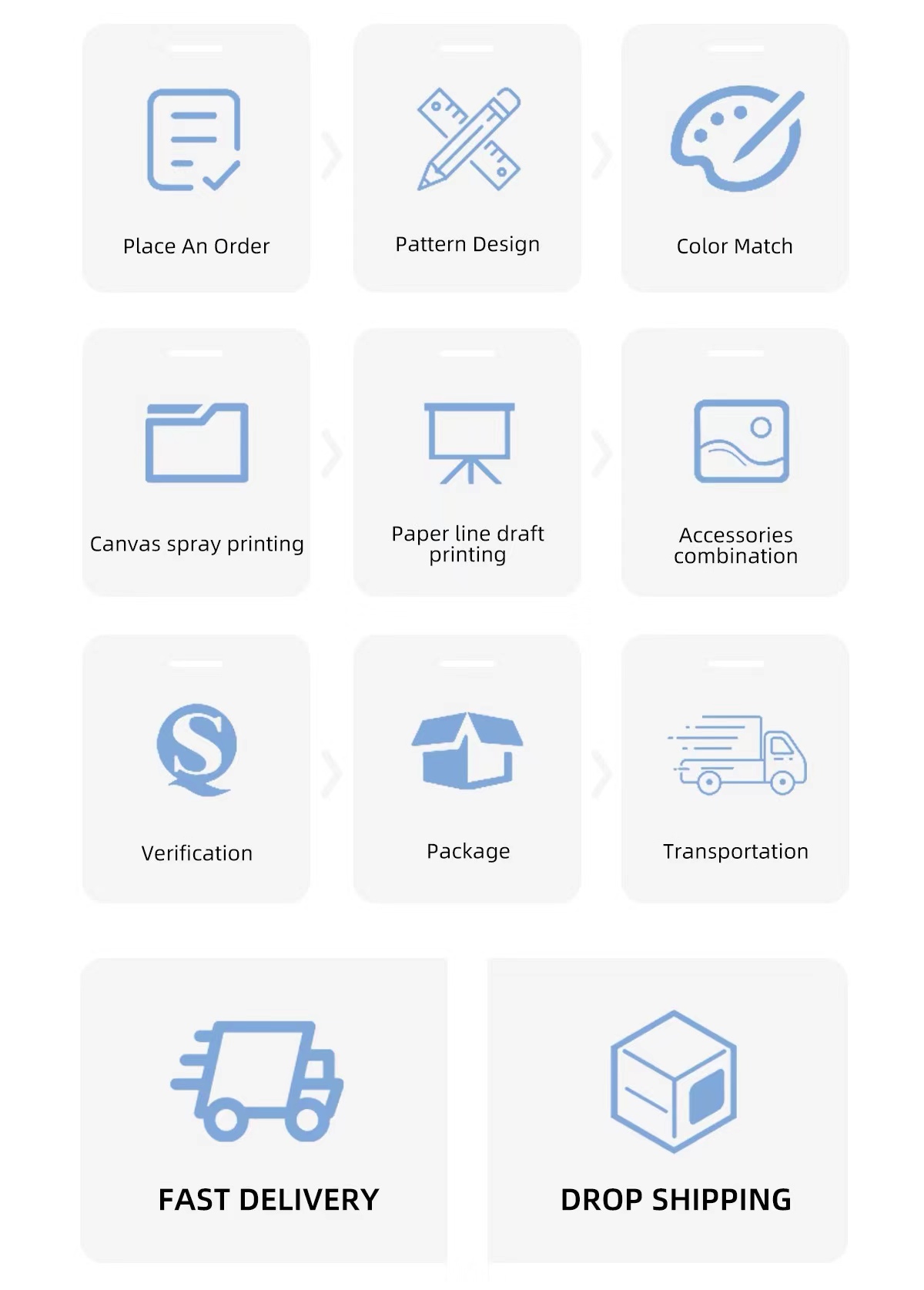 1. Low MOQ, custom packaging and logo;
2. Ultra-low logistics price;
3. Free inspection and packaging;
4. 7*24 hours after-sales service;
5. Free warehousing service;
6. Free design packaging;
7. Free social media influencer advertising;
8. Free product photos and videos;
9. Event discounts and free samples;
1. Our main courier companies are Fedex, UPS, TNT & DHL for wholesale, and UBI, Yunexpress for drop shopping;
2. We support three modes of transportation: by express, by air and by sea. The transportation time of express transportation is generally 4-8 days, the transportation time of air transportation is generally 12-15 days, and the transportation time of sea transportation is generally 25-45 days;
3. We support DDP shipping, let your goods arrive more worry-free and safer.